WANT TO SHOWCASE YOUR BUSINESS OR BAND AT THE PARK?
While we don't allow any use of the amphitheater for anything other than events produced by Palatine Park, we encourage anyone who is interested in performing or vending at Palatine Park to fill out the form below and we'll reach out to you for more details.
We also don't reserve or rent any facilities at the park. All park amenities are first come, first serve and limited to groups of 40 or less. If you have any questions regarding usage of any of the park areas, please use the form below to contact us.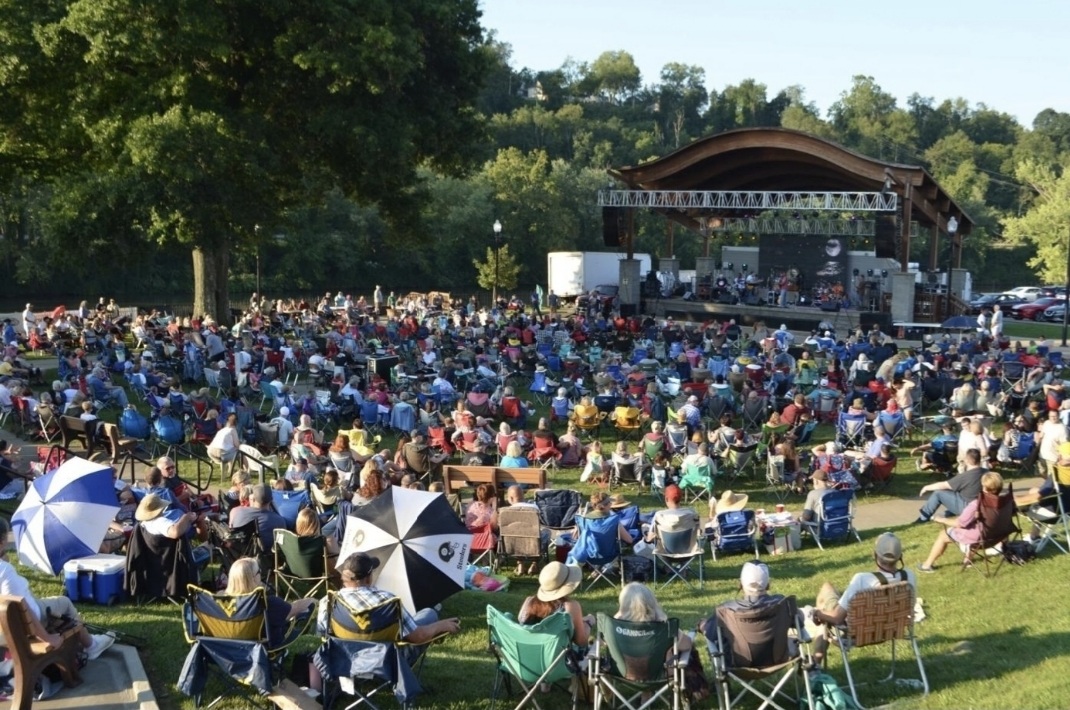 Palatine Park offers ample green space for events of all kinds. 
Questions? We Have Answers!
Fill out the form below to get in touch with us: